Careers
Work for Culligan, a worldwide leader in water treatment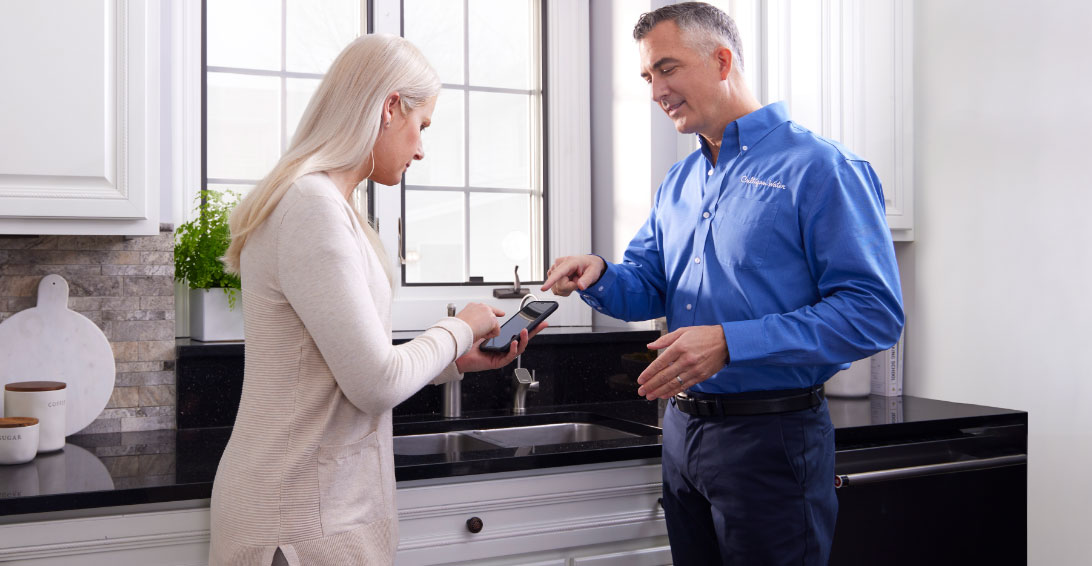 Why work for Culligan?
Culligan is an industry-leading water solutions provider with a worldwide presence. Known as the water experts for over 80 years, we pride ourselves on offering water treatment products that provide our consumers a better lifestyle and also help to preserve the environment.
In addition, Culligan believes in
giving back to the community
. We feel that as an international company it is our duty to be a leader in social responsibility. That is why we are involved in both local community projects and international clean water initiatives.
We're now hiring at both of our locations - Ottawa, IL and Coal City, IL. To apply, stop by or send your resume to Jeff at
jmcdermott@aquasolutionsllc.com
.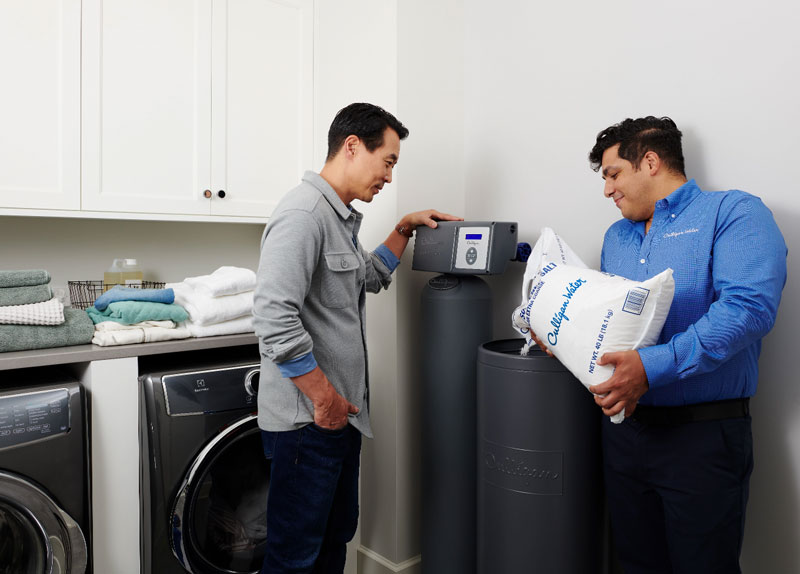 Culligan employment opportunities
Route Delivery Driver
This positions is for people who love to stay active and move all day rather than sit in an office. The route delivery positions operate a company vehicle with established routes and deliver high quality Culligan products such as water, salt, filters, chemicals, exchange tanks, etc. The drivers document the receipt of money from customers, delivery tickets, route book entries, repairs, and parts used. This is another position that requires a great amount of energy and passion for excellence with respect to treating and caring for our great customers.
Service Technicians
If you're a hands-on person that loves to help customers solve problems with delivering excellence service, then check into being a service technician at Culligan Water. The position installs, upgrades, maintains, repairs, and provides diagnostic analysis on water equipment. This includes Reverse Osmosis Systems, Water Softening Systems, Deionization and other Water Treatment Systems. Service Technicians work with the state-of-the-art equipment and interact with the public on a continuous basis.
Warehouse Technician
If you are a career-oriented individual, looking for an active, fast-paced position, this is the job for you! You will be working in the plant to clean and maintain equipment, load and unload trucks and assist with inventory control.